It takes a special person or family to make the decision to foster children.
You have to take classes and get certified before most states will let you take care of a foster child.
One of the biggest fears is that the foster child will have trouble adjusting to life in your home.
The child has probably been through something terrible and now is lost and not sure about much.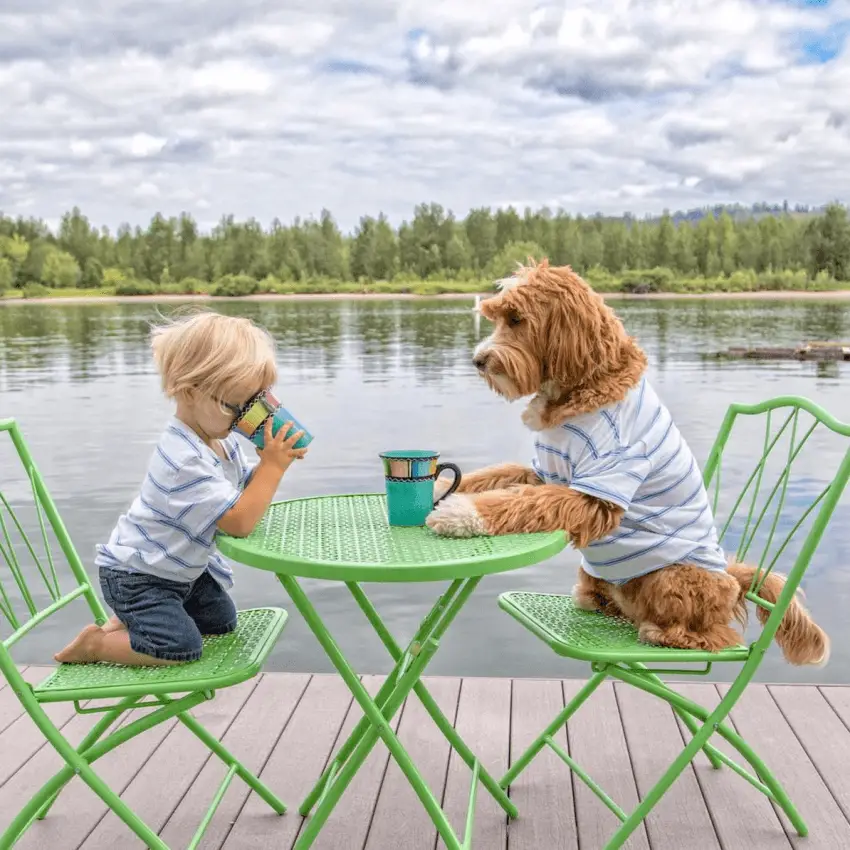 Can you imagine being a small child and be told that you have to go live with strangers?
How do you explain to a 2 or 3-year-old that the people they knew as mommy and daddy are not going to take care of them anymore.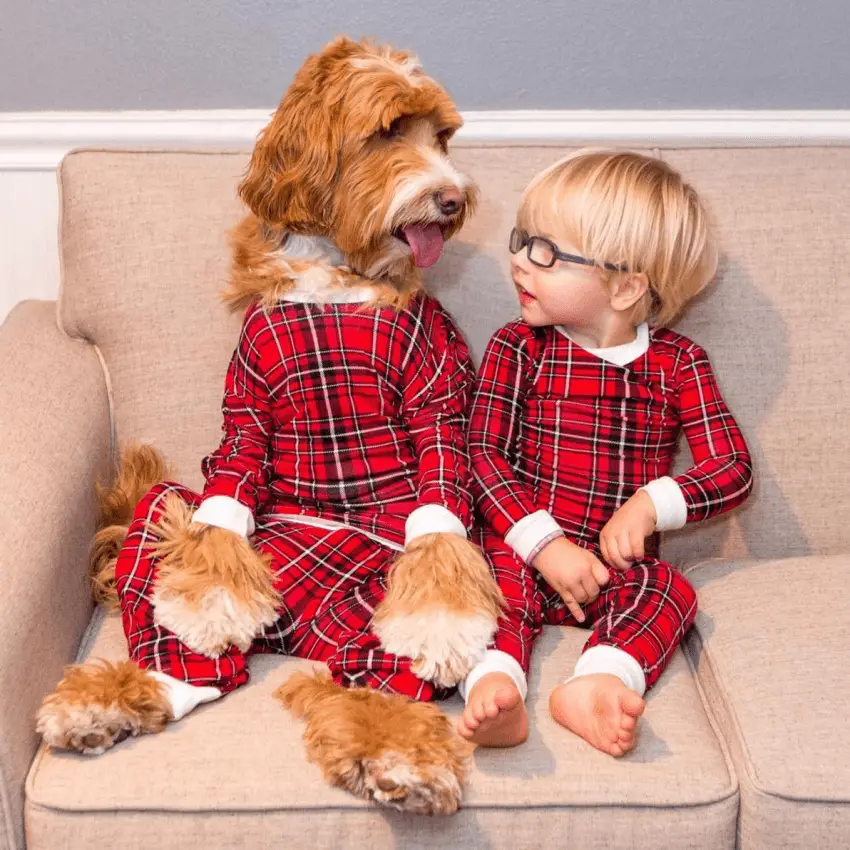 Some children do end up going back to their birth parents after a short stay in foster care.
Others stay in foster care until they age out of the system.
Kari Lewis live in Portland, Oregon and she is a young foster mom.
She said that becoming a foster parent was hard but one of the best things they ever did.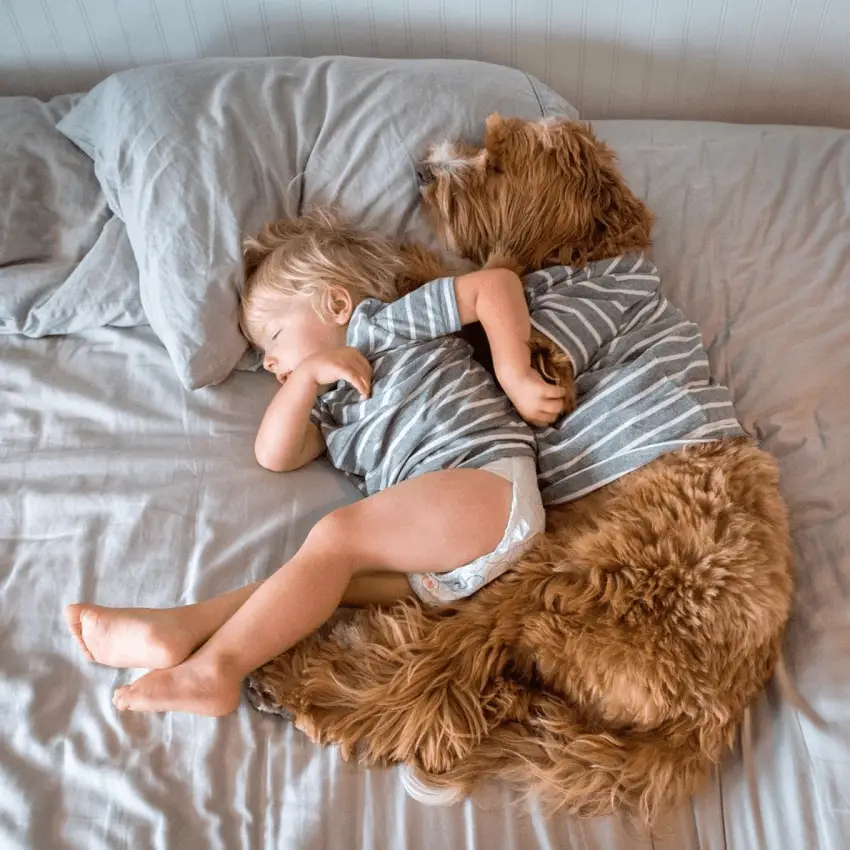 Sandi Swiridoff, Kari's mother, adopted an Austrailian Labradoodle a few years back, her name is Reagan.
Sandi acts like a grandmother to all of the foster children that come to Kari's home.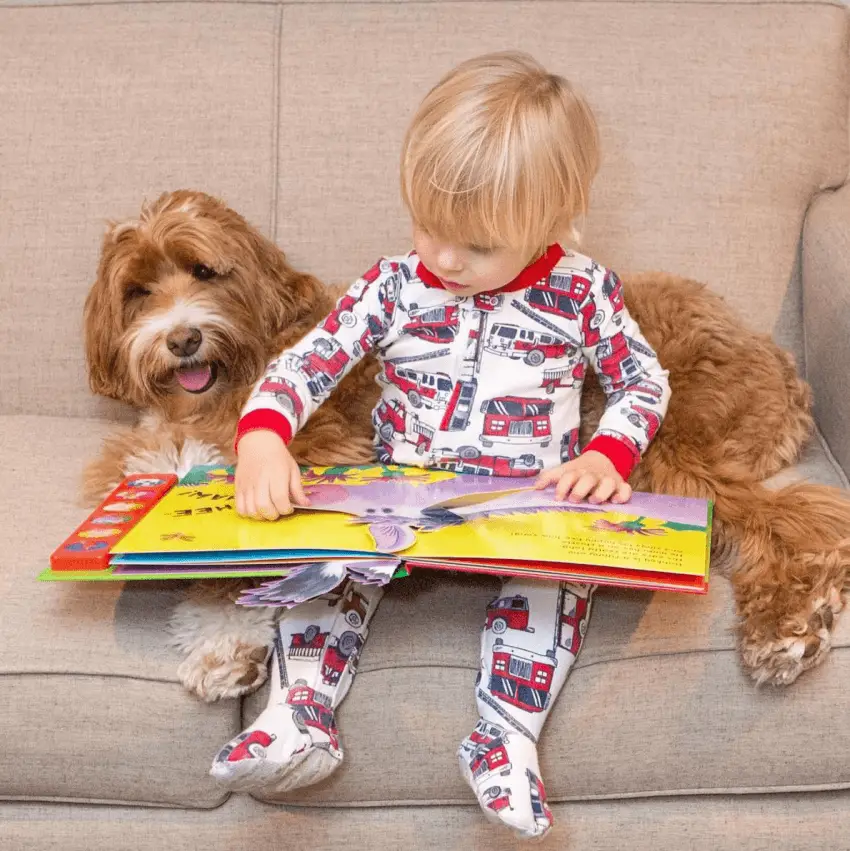 Sandi decided to adopt Reagan because she wanted something more permanent, something that would be theirs to love forever.
When Reagan was 11 months, Kari got a foster child named Buddy.
Buddy was also 11-months old. Both Reagan and Buddy will be three in February – and the two are best friends!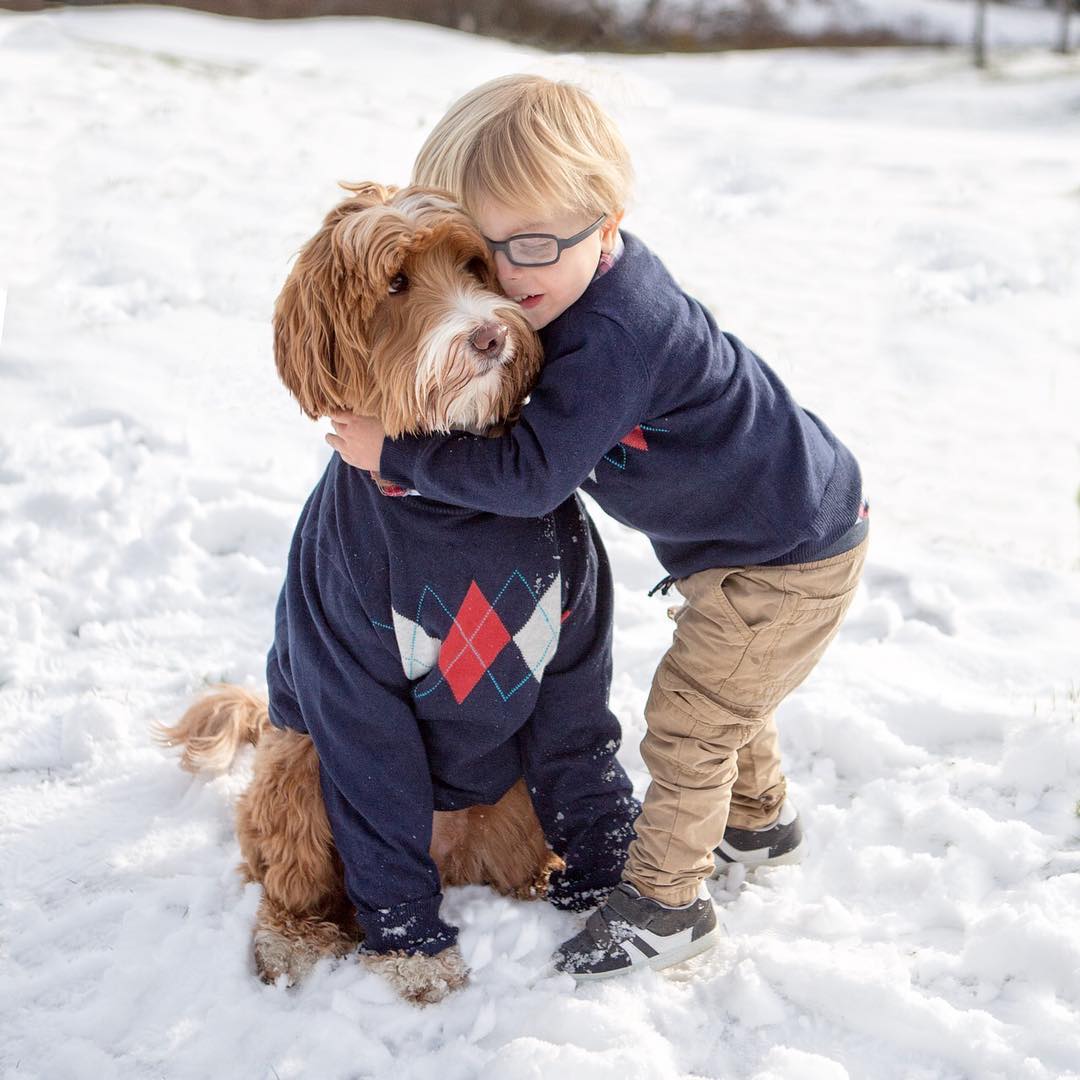 Share away, people!